I know, it's 90+ degrees outside and to think of wearing jeans, you're probably thinking cut-off jeans, right? And you'd be correct. But there's another denim trend to get into this summer-denim shoes. This season designers took to an old favorite classic and we are here for it! See the shoes that got our editors singing blue jean baby…🎶
More Fun Denim Shoes: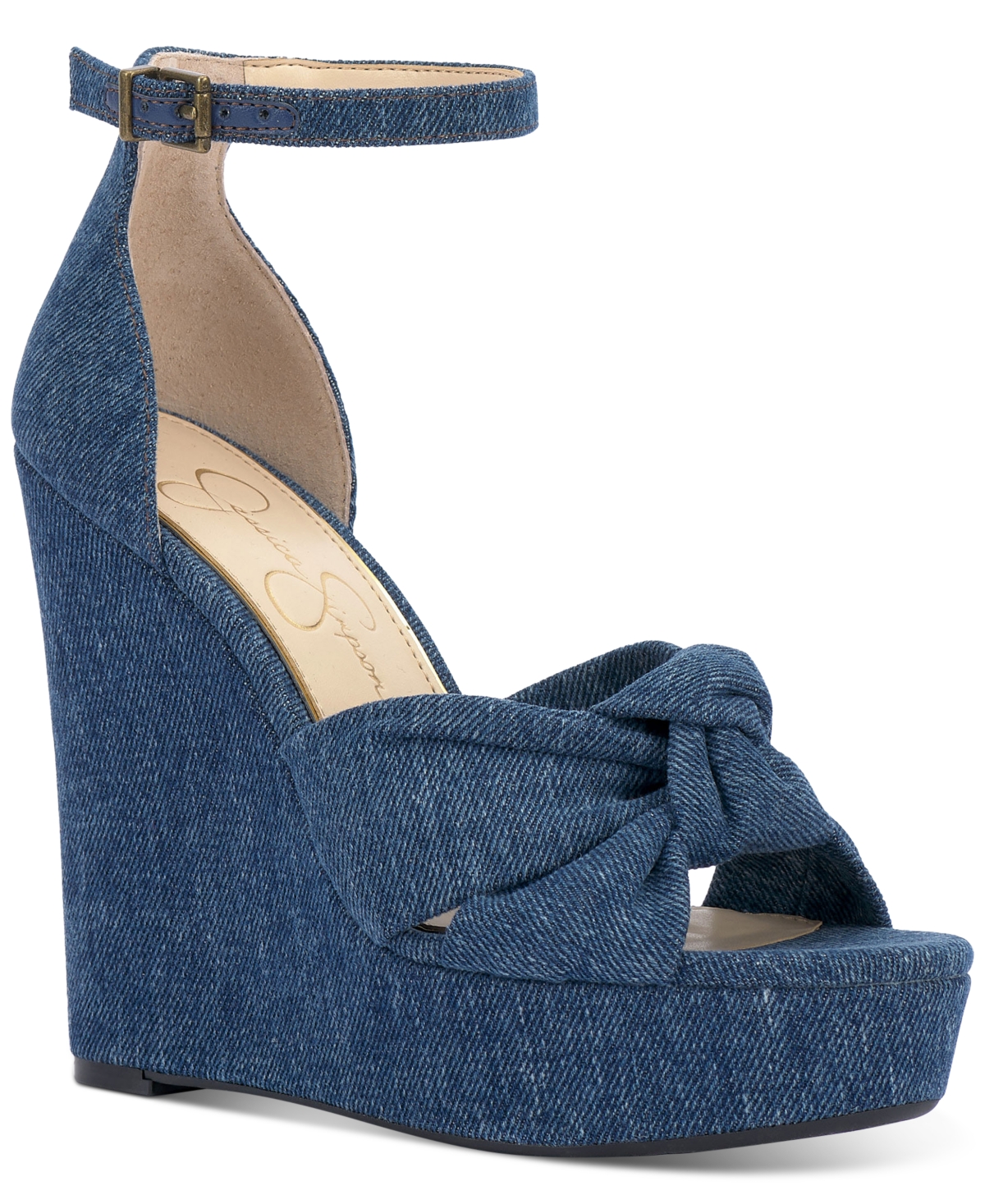 Jessica Simpson Wedge $58.80
Nine West Meaks Espadrille $85
Jeffrey Campbell Linques 2 Flip Flop $129.95
To Purchase Any Of these Shoes, Simply Tap The Photo.
*This article first appeared in Jul/Aug Ms. Heel Magazine. Click here to read the digital mag*