Gloria Vanderbilt Jeans Just Launched A New Campaign For An Old Favorite
Anyone that was lucky enough to be alive during the late Disco era will remember the unparalleled launch of Gloria Vanderbilt jeans. They quickly took their top spot and place on derrieres everywhere. GV jeans were known for being like grape skin because of the way they hugged a woman's curve. But they faded away much like the Disco era.
Well they not-so-quietly returned in 2005 after Ms.Vanderbilt sold the company and rights to her name in 2002, with an ad campaign featuring Supermodel Giselle Bundchen. Yesterday, they released their newest campaign with celebrity spokesmodel, Priyanka Chopra.
See some of our favorites:
The Amanda Beaded Side-Striped Skinny Jean, $49.50 On sale–$24.50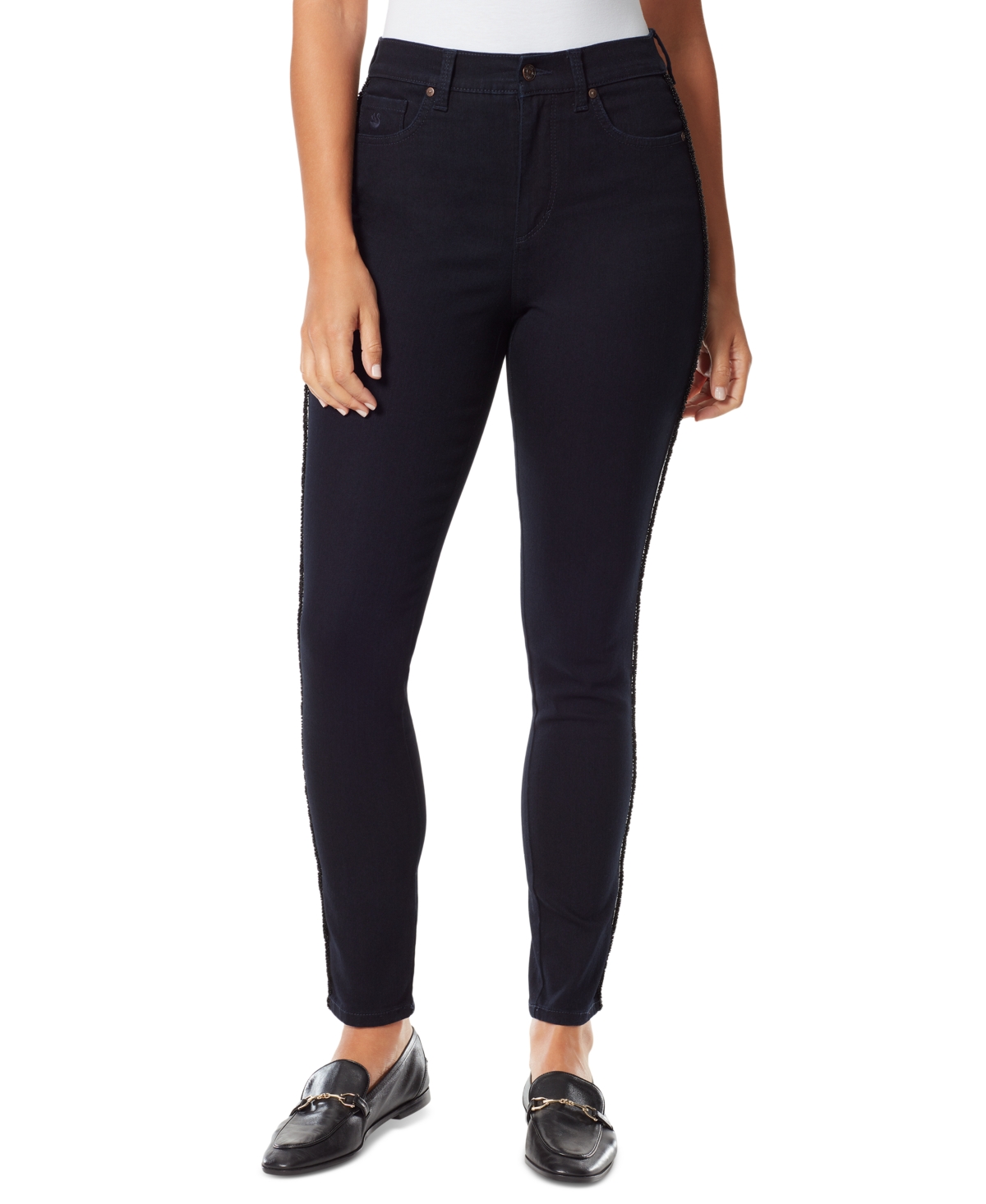 2. The Classic Amanda Jean, $48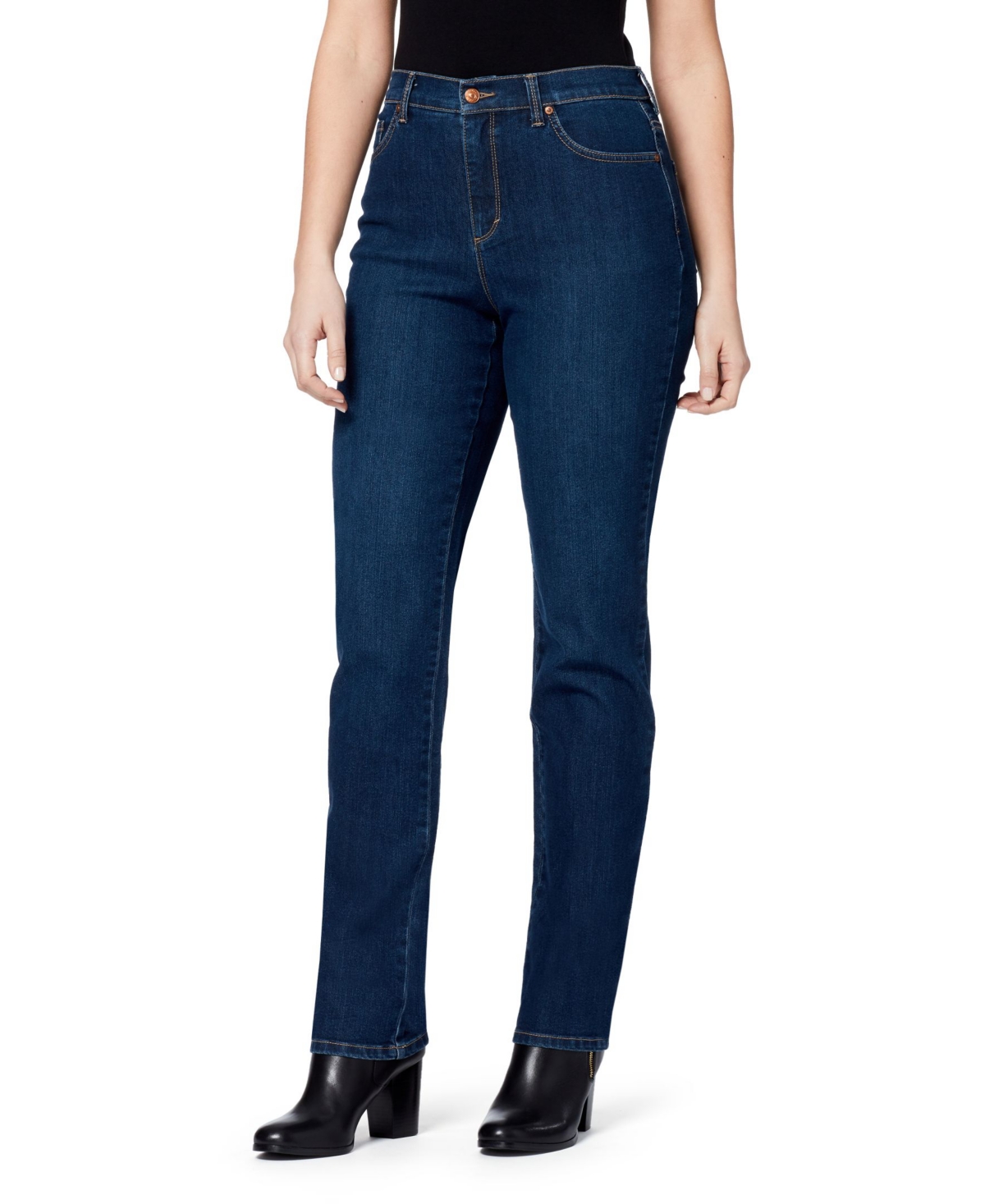 They have a jean for every body type; that of course, looks great with a pair of heels. See the full collection at Macys.com