Good day, my name is Michelle and I'm a candle addict! Yes, it's true. Ever since I found my first Yankee candle store way back, I have been addicted to candles. I pride myself on my candle collection and I have scents for every season. I'm willing to bet, there are other Ms. Heels out there with this same candle fetish. There is a scientific reason for this; studies have shown scent is closely related to memories and can trigger good or bad memories just by a whiff of a scent. Have you ever smelled a candle made of warm gingerbread and all of a sudden memories of baking cookies with mom came rushing back? Or how about a coconut scented candle that takes you back to that island vacation you took years ago? Well, it looks like the candle companies are benefiting from this scientific fact. Companies like Little Debbie, known for their delicious snacks, are releasing two candles scented with their most popular dessert items: Oatmeal Pies and Honey Bun. I am secretly hoping just the scent of these candles will curb my cravings for these delectable delights and not cause me to ruin my diet! Check out some other memory invoking candles that I found that truly are on fiyah!
Click on any pic to purchase.
Little Debbie Candles: $14.99 each
Fruit Loop Scented 3 Wick Candle: $24.50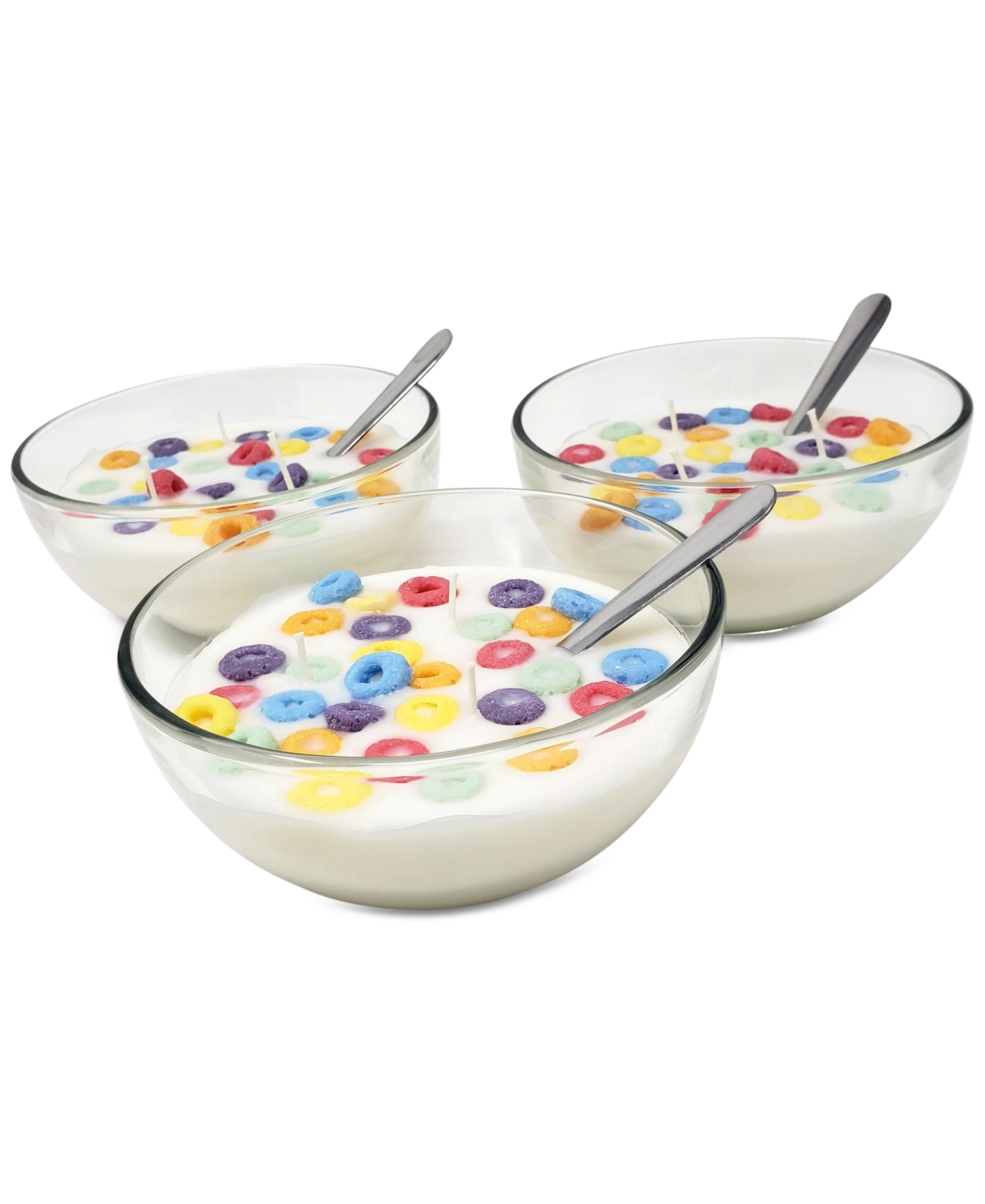 A Bowl Of Fruit-Cereal Candle Set: $40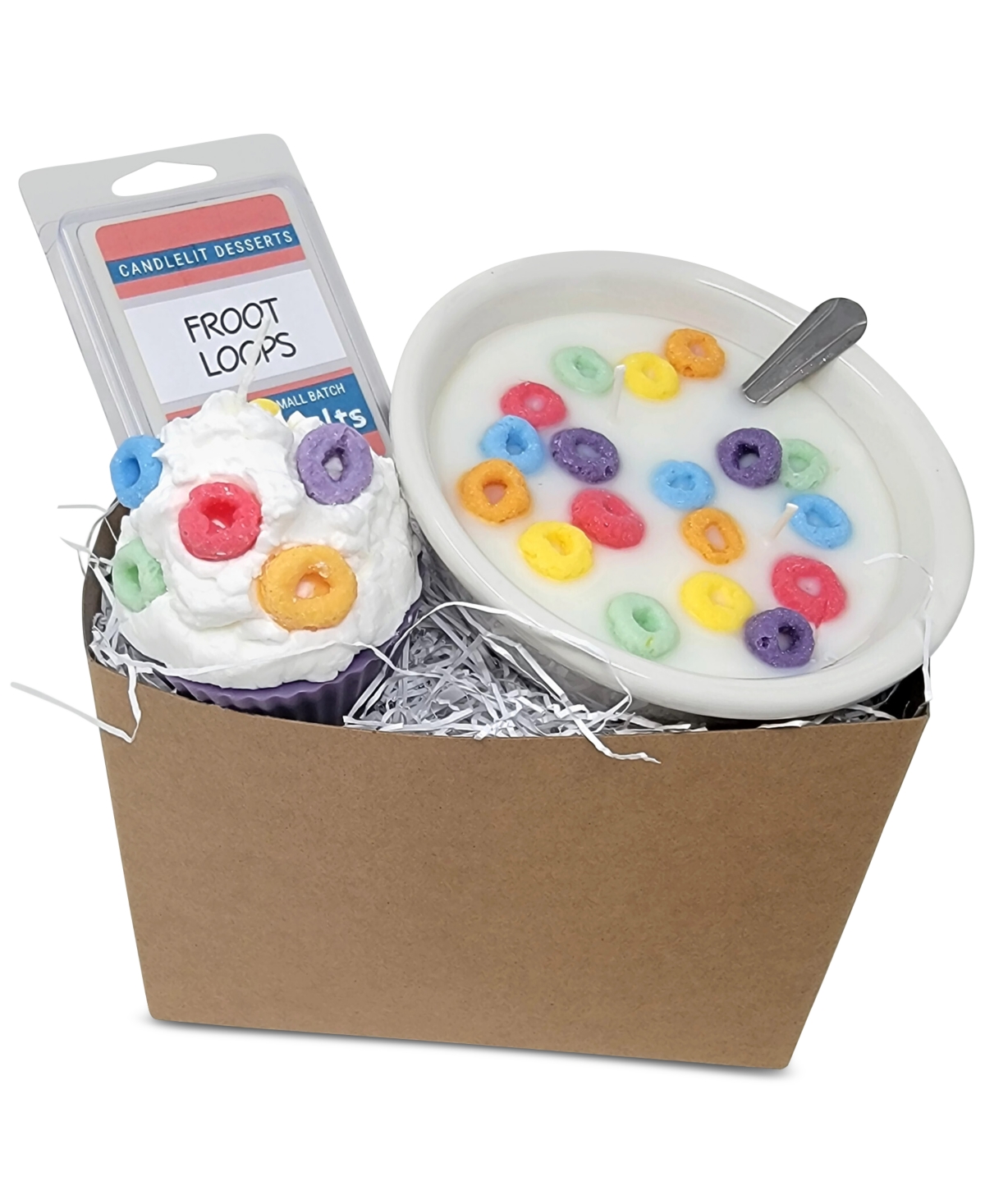 Cupcake Set of 4 Candles: $35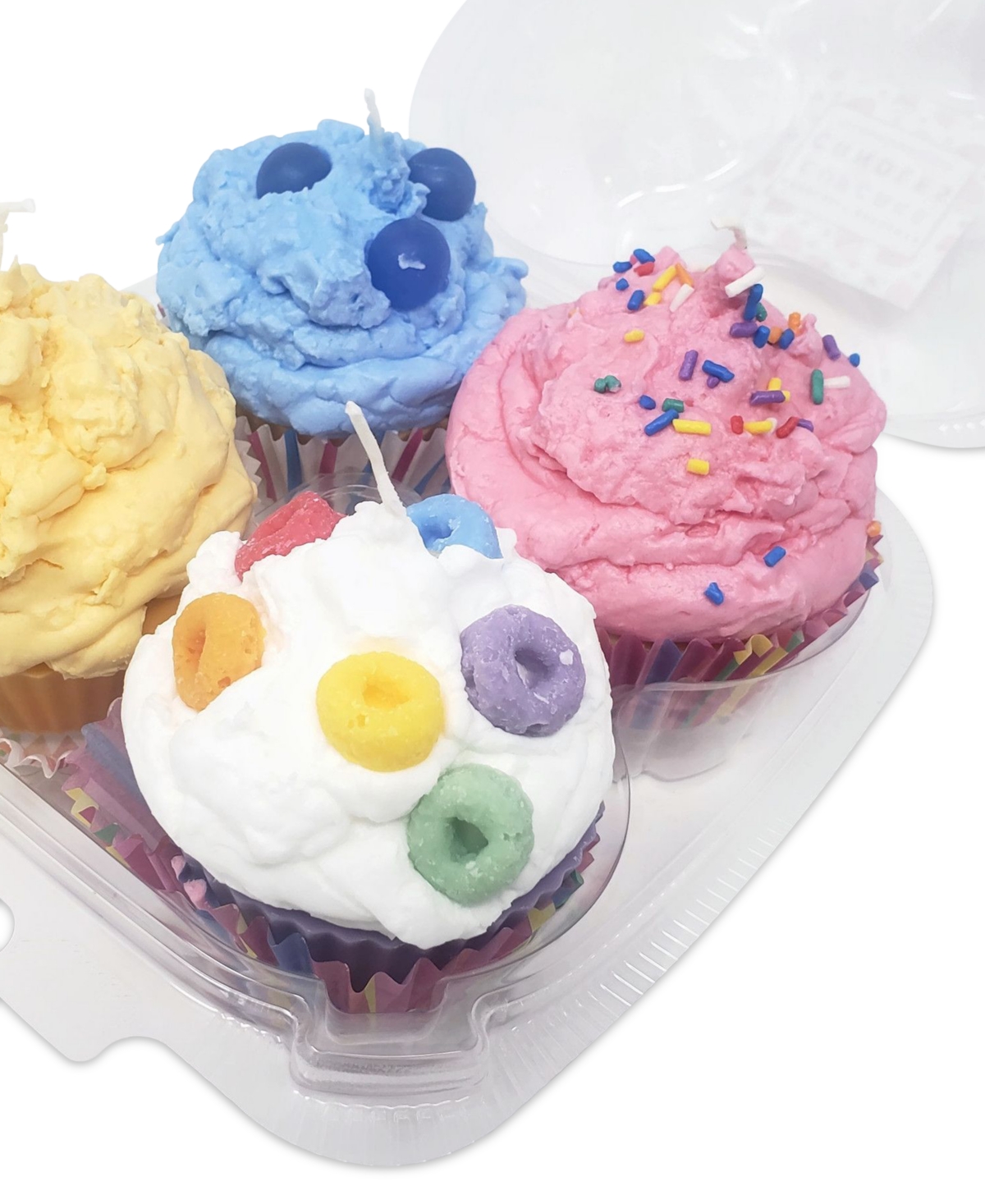 Checkout Goose Creek Cereal Collection. 10 cereals to choose from-$9.99
Finally, in honor of my new job here at Ms. Heel, what better candle to light up, than one that smells like a "New Job." Cinnamon, leather, coffee and vanilla….ah yes, I love it here!
Homesick Candle: New Job $27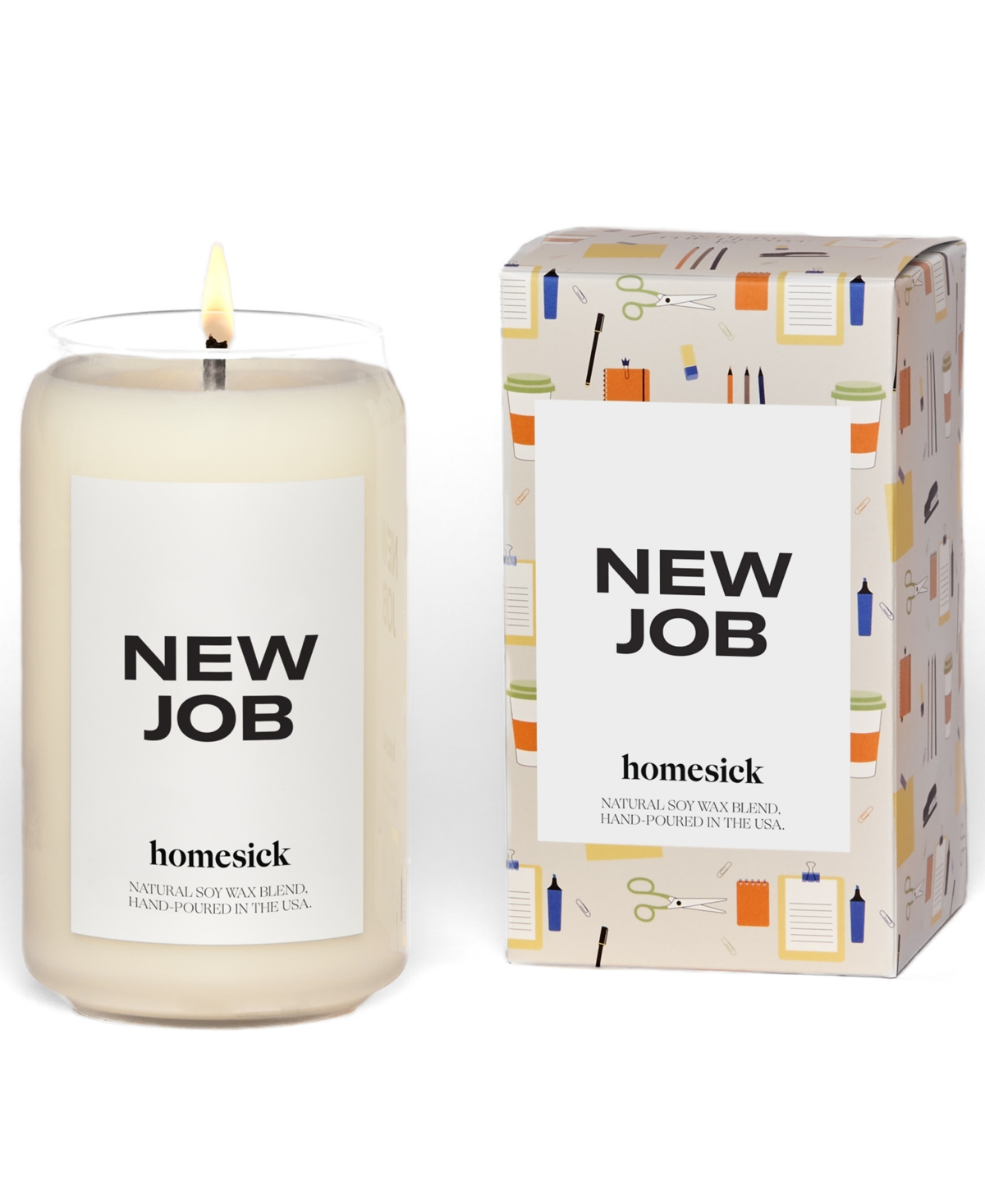 Click on any pic to purchase…