And you won't find any of these bags below at a restaurant! Silly girl, these delicious bags NOT filled with food, can be found sitting under hot, soft, lightbulb lighting on a department store shelf. For the right price of course, these bags can have your name written all over them! What'll you have today Ms. Heel?😜
(click on any pic for shopping details)
Leave it to Jeremy Scott of Moschino, to give us a whole pot of coffee as a handbag! $3230
Or a Burger King Bag! $895
You too really can have hot sauce in your bag, with Judith Leiber's crystal-embellished pillbox. Well, if you got or want to drop $995!
Betsey Johnson is the OG of doing kitsch and she doesn't disappoint with this pizza box purse! $98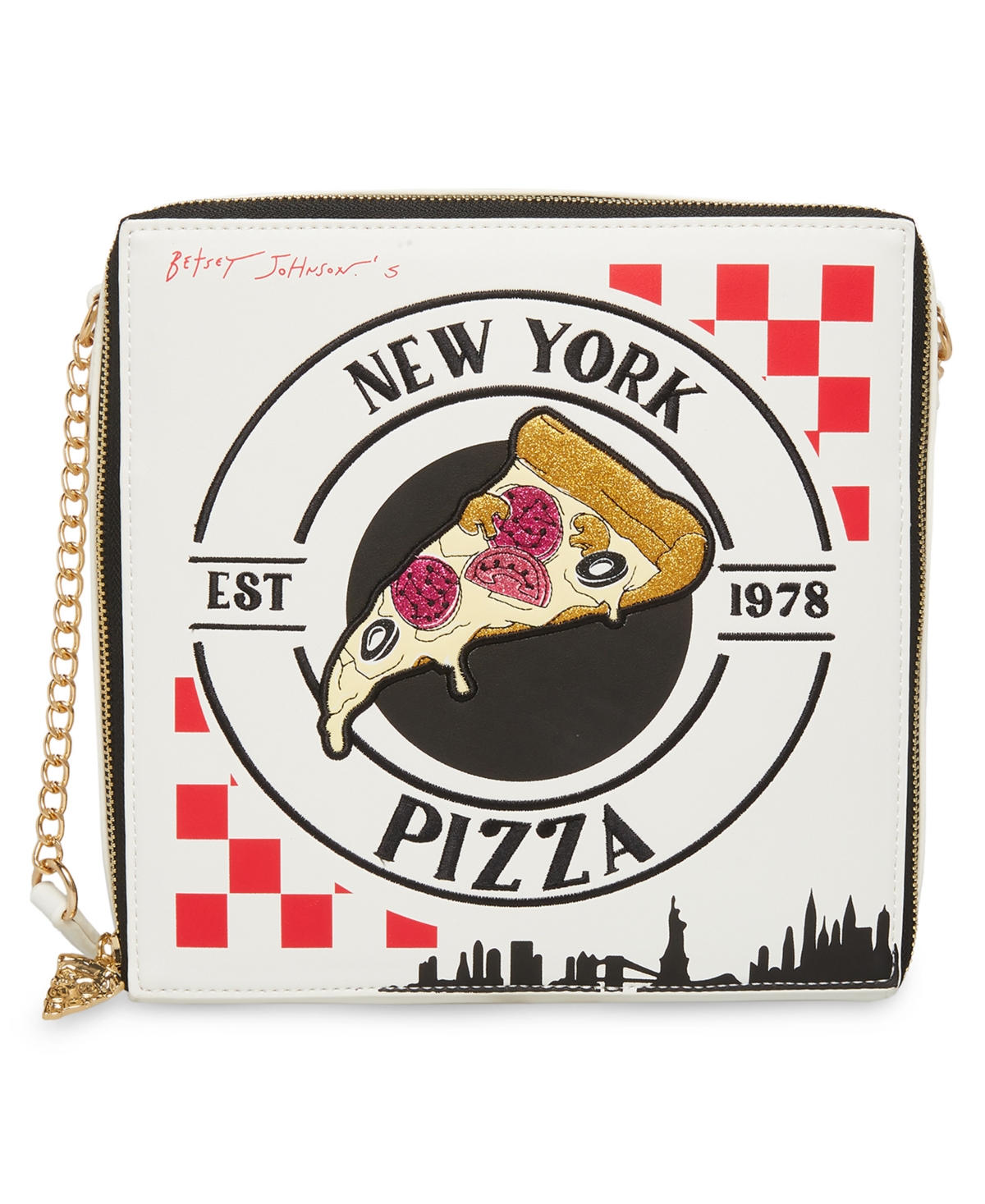 As they say, an apple a day…can make any outfit cuter? 😉😄 Kate Spade big apple bag-$358
But the cherry on top, is this vintage Louis Vuitton keepall $5850
Matching pouchette $1695
Click on pics for shopping details…enjoy!