Spring is in the air and bringing with it some throwback nail trends. Trending this season, nails are transitioning from a ridiculously extra-long coffin shape to a nicely manicured, short and practical almond shape. Also like a breath of fresh spring air, the bold, bright colors of yesteryear are back as well. Look for yellows like Londontown's Lakur Enhanced Colour in Mango for $16.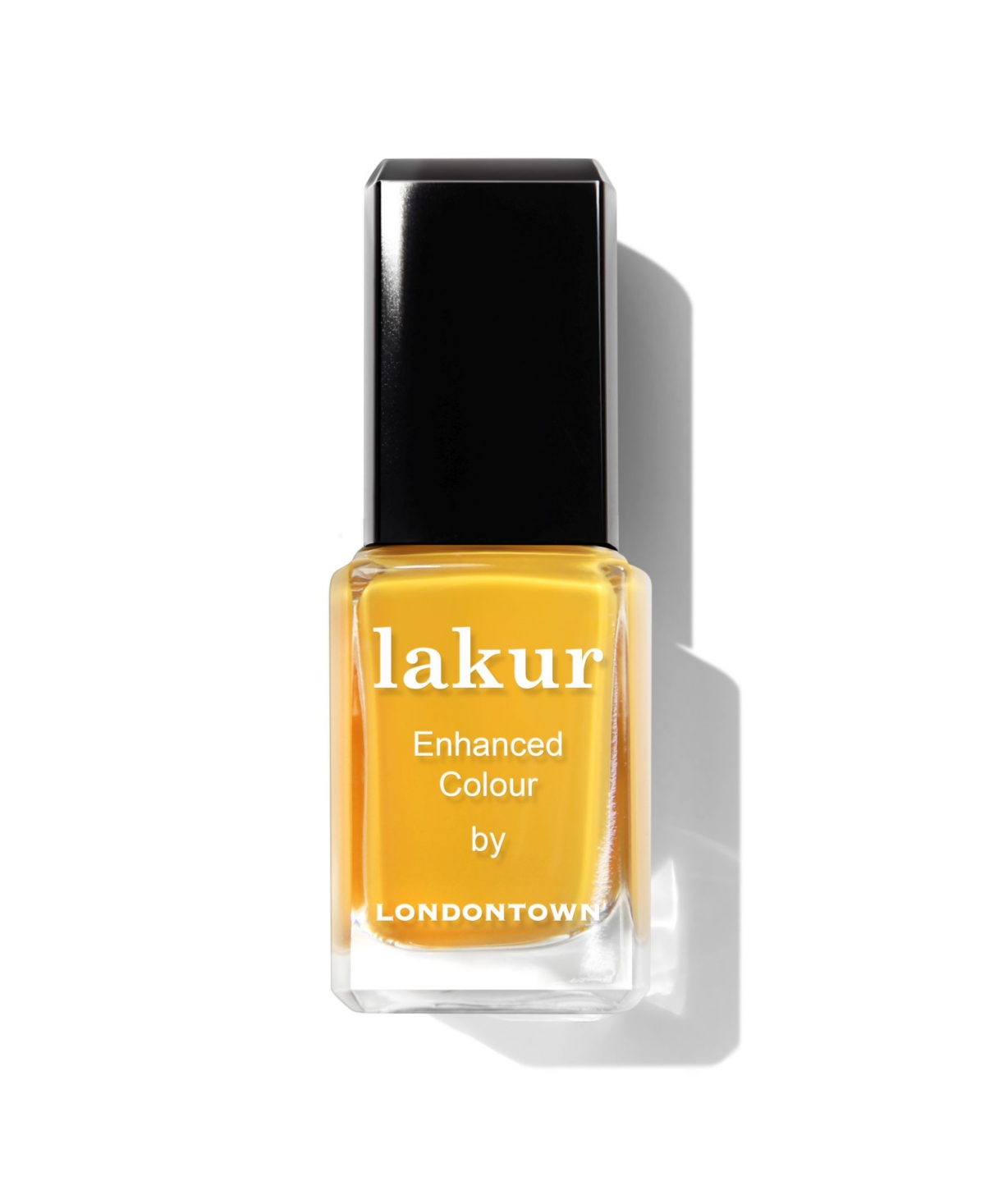 Just in time for St. Patty's Day, we found your pot of gold!☘🍀 Try this vegan nail polish by Auda B–road to riches & fame–$18. We featured this color in this month's Mar/Apr magazine✨.
 And greens like CND's Shellac & Vinylux Combo in Crisp Green, $19.71
CND – Shellac & Vinylux Combo – Crisp Green
Many other bold trends like black and white color play are popping up, such as these Lily and Fox "Hello Spring" Nail Wraps for only $4.50!
DIY NAILS:
Try these reusable nails and decorate them yourself with Coffin Pop-On Reusable Manicure Set–$18.00.
Color: coconut
Then add nail art by Base Coat. Featuring sacred G, alphabet & astro signs nail decals + applicator. $25
So go ahead, have a fling and celebrate this spring with a fresh mani/pedi with a coat of bold and beautiful polish. Happy Spring. 💛💚🌺🌻🌼🌷