If you are like me, you are one of millions of fans who will be watching the Super Bowl on Sunday. Interestingly, studies show that more than 16 million people will miss work the Monday after the Super Bowl. But if getting super pampered is your thing, I've noted a few ways you football-loving fans, and those who choose not to partake in Super Bowl festivities, can take special care of yourselves whether you plan to head to work, or catch "football fever" and call out sick the day after the game.
For the Super Bowl fans:
First, you must hydrate very well. For every alcoholic beverage imbibed, you should drink 16oz of water. Take it easy on salty snacks and choose some fresh hummus or guacamole for healthy protein and fat. Ladies, after the game, be sure to remove all your makeup (that black football grease under your eyes) with ease using the all-in-one, just add water Makeup Eraser before bed. $25
Come Monday morning, use FlashPatch Rejuvenating 5- Minute Eye Gels to combat those bags and dark circles that may appear-$15
For those choosing to be "super pampered:"
Take this time for yourself. Give yourself a spa day at home ( check out our March/April issue, available 2/20 for more at-home spa ideas). Grab a big glass of wine, soak in a warm tub, dial-up your bestie, put her on speaker and sud up with this sassy soap by Whiskey River Soap Co and let the venting games begin-too fun! $8.50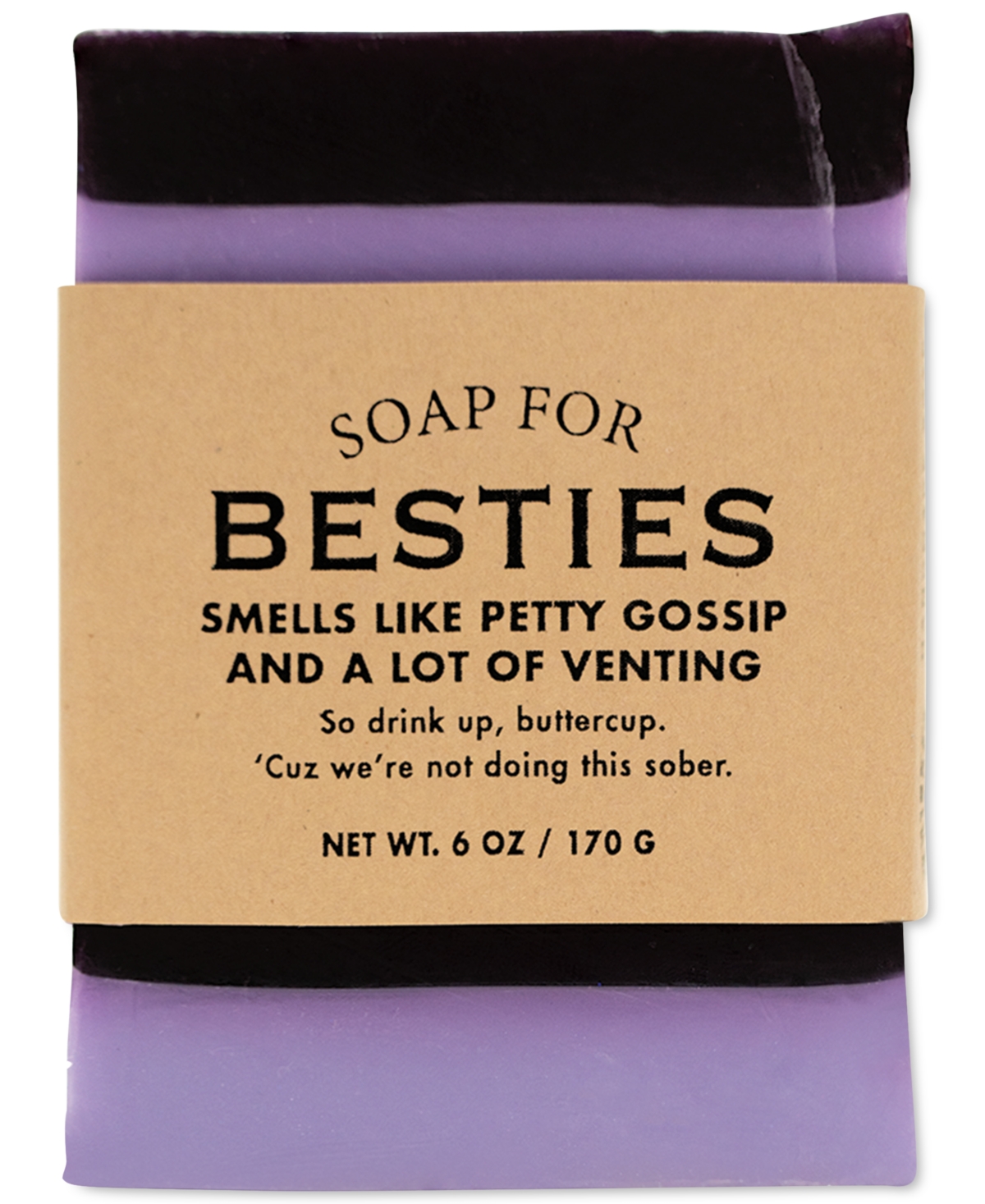 While your man is enjoying every moment of the Super Bowl, and you're relishing in your quiet time, soaking in the tub, and maybe not venting with your bff, get lost in the book "Insecure In Love." This easy read explains why you may feel neglected, detached or that you are coming second place in your lover's life. The book has done wonders in my life. As a matter of fact, I'm reading it for the second time right now! "Insecure In Love" will help you understand why "you're so clingy", why" he's so distant" and other insecurities you may be feeling on this holiest of football days (and the other 364 days). Coincidentally, Valentine's Day is the Monday after the Super Bowl and this makes a great gift (or hint) for your significant other or any other friends that may be asking themselves "why does this always happen in my relationships?" $17.95
Super Bowl Sunday is usually a fun day with family, friends and fans; most importantly, be respectful of each other (although some light-hearted smack talk can always be fun). Or if you wish, enjoy the time alone. Either way-have a super Sunday evening.