Your Daily Heel💊 For 7/11/20 Featuring: Tom Ford
If someone asked me to describe Mr. Ford's style, I could sum him up with two words: Rich Bitch! This man( I believe), gets into the mindset of every millionairess and billionairess alike and thinks of the most outrageous and expensive $hit ever!
Don't believe me? See the heel of the day for yourself…and a surprise.
Have A Knicker…You're Not Yourself!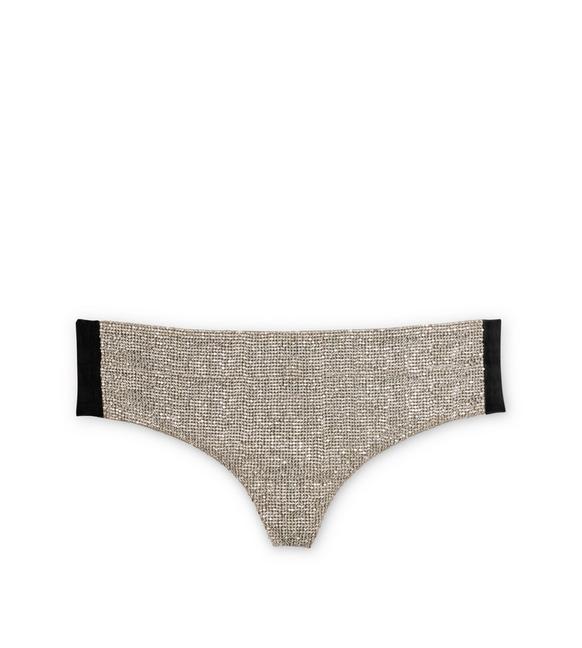 Still doubting me? Ok, so you too buy $4000 panties? I stan.